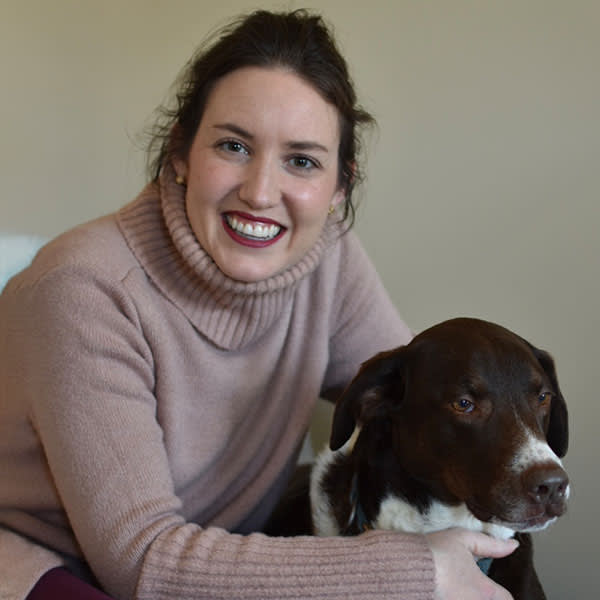 Dr. O'Connor
​Dr. Elisabeth O'Connor graduated from North Carolina State's College of Veterinary Medicine in 2015 after completing a mechanical engineering degree from Georgia Tech in 2009.  Her short stint working as an engineer in the Rocket City fostered her love for the region as well as introduced her to her future husband. 
She now enjoys living in Madison where she balances being a mom of two very active little boys, a wife, a dog and cat mom, and a busy vet. 
Her passions in veterinary medicine are pain control, both surgically and in geriatric care, hospice and end of life care, client education and weight management for a higher quality of life.
New Patients Welcome
Best Friends Animal Hospital is always accepting new patients. Our experienced veterinary team is passionate about the health and comfort of companion animals. Get in touch today to learn about the difference our expertise makes.