Veterinary Care You Can Depend On
We are a full-service veterinary hospital, offering a wide variety of core services to help keep your dog or cat in excellent health, from routine exams and vaccinations to dental care, internal medicine and boarding.
We are proud to be able to provide surgical services to help restore and maintain the health of all of our patients, from spays and neuters to orthopedic and ocular surgeries. 
Compassionate, Experienced Vets
Our veterinarians and support team at Best Friends Animal Hospital are here for you and your pet. We are dedicated to providing care with compassion and expertise in a welcoming and stress-free environment. We are also proud to provide urgent care on a case-by-case basis during our regular hospital hours.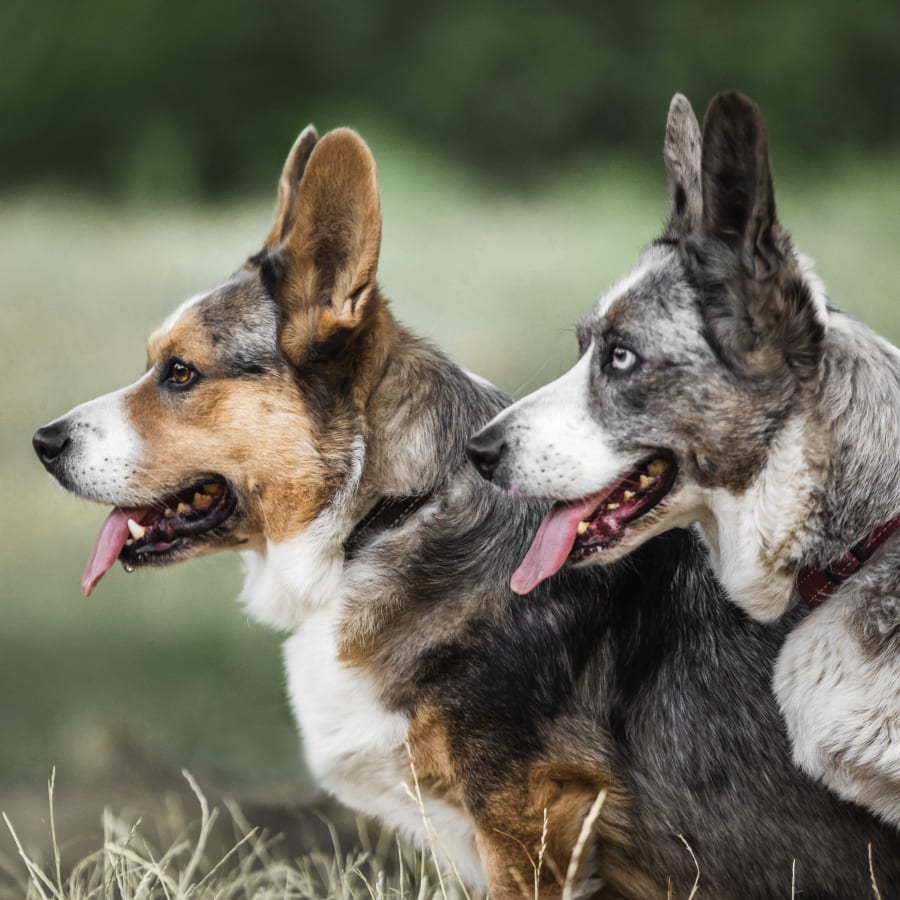 Our Pet Care Philosophy
At Best Friends Animal Hospital, we always go above and beyond in our care for your pet. We offer multiple treatment avenues when possible to ensure you and your pet get the service that works best for you. Your pet is an important member of your family and our care is based on welcoming them into ours.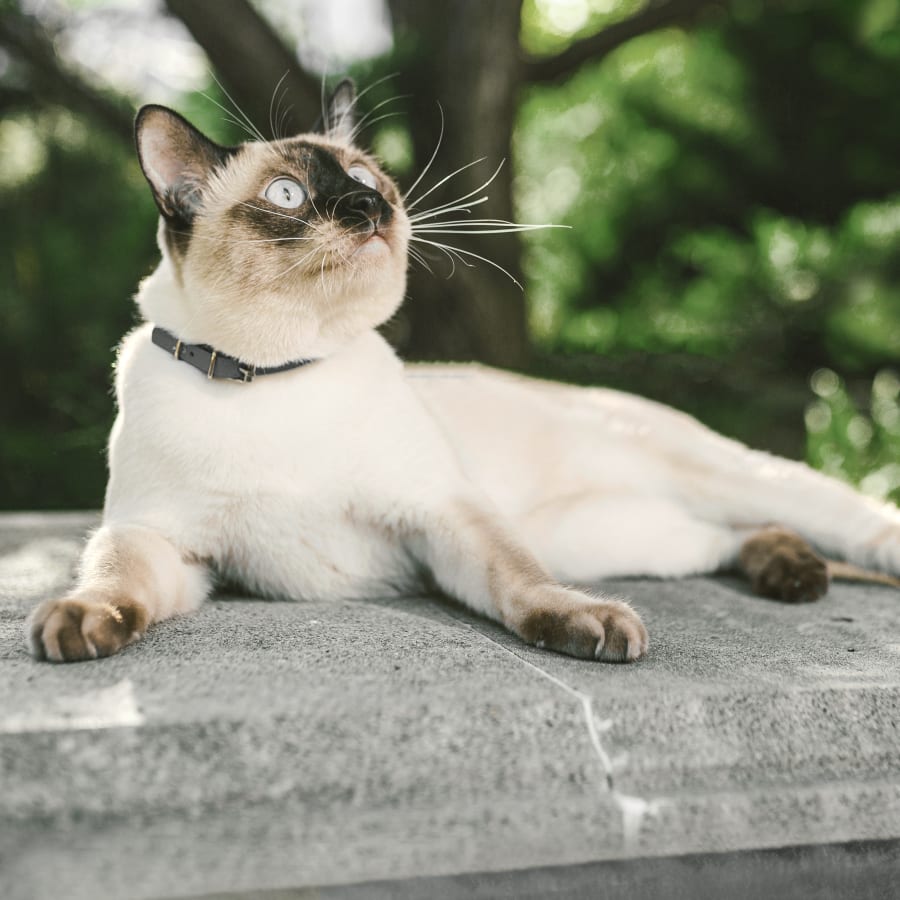 Our Commitment
Our team knows how important it is to trust your veterinarians with the health and well-being of your pet. Rest assured, at Best Friends Animal Hospital we will do everything we can to earn your trust and always treat our patients as if they were our own pets.
Please contact us to arrange a preliminary appointment - we'd love to get to know you and your four-legged family member.
Hospital Features
Convenient Location 
Wheelchair Accessible
Relaxed Environment 
Free Parking
Multi-Pet Appointments
Same-Day Appointments
Automated Appointment Reminders
Phone Call Appointment Reminders
Financing Options (CareCredit and Scratchpay)
Refills (Prescriptions & Products)
New Patients Welcome
Best Friends Animal Hospital is always accepting new patients. Our experienced veterinary team is passionate about the health and comfort of companion animals. Get in touch today to learn about the difference our expertise makes.